An AudioBoo article on using a Kodak Zi6 since I still don't have the new iPhone 3GS and wanted to keep the number of cameras I was taking with me on my camping trip. I had a Canon 50D with 2 lenses as well as a Sony HD video camera but couldn't imagine carrying this around while camping and hiking on Salt Spring Island in BC.Ironically, the photo associated with this AudioBoo recording was done with my iPhone 3G as the recording was made from the iPhone and AudioBoo allows attaching a photo from the iPhone when posting.
Addendum: by the end of the trip, got the Zi6 wet with ocean water, and now rendered useless. The photos and video it produced were excellent and fortunately, I had been backing up to a laptop and also, as this device uses an SD card and not a built-in flash memory, all the images and videos are safe and sound...yet another advantage of the Kodak devices over the MinoHD and similar flash drive devices.
Here is a photo using the Kodak Zi6.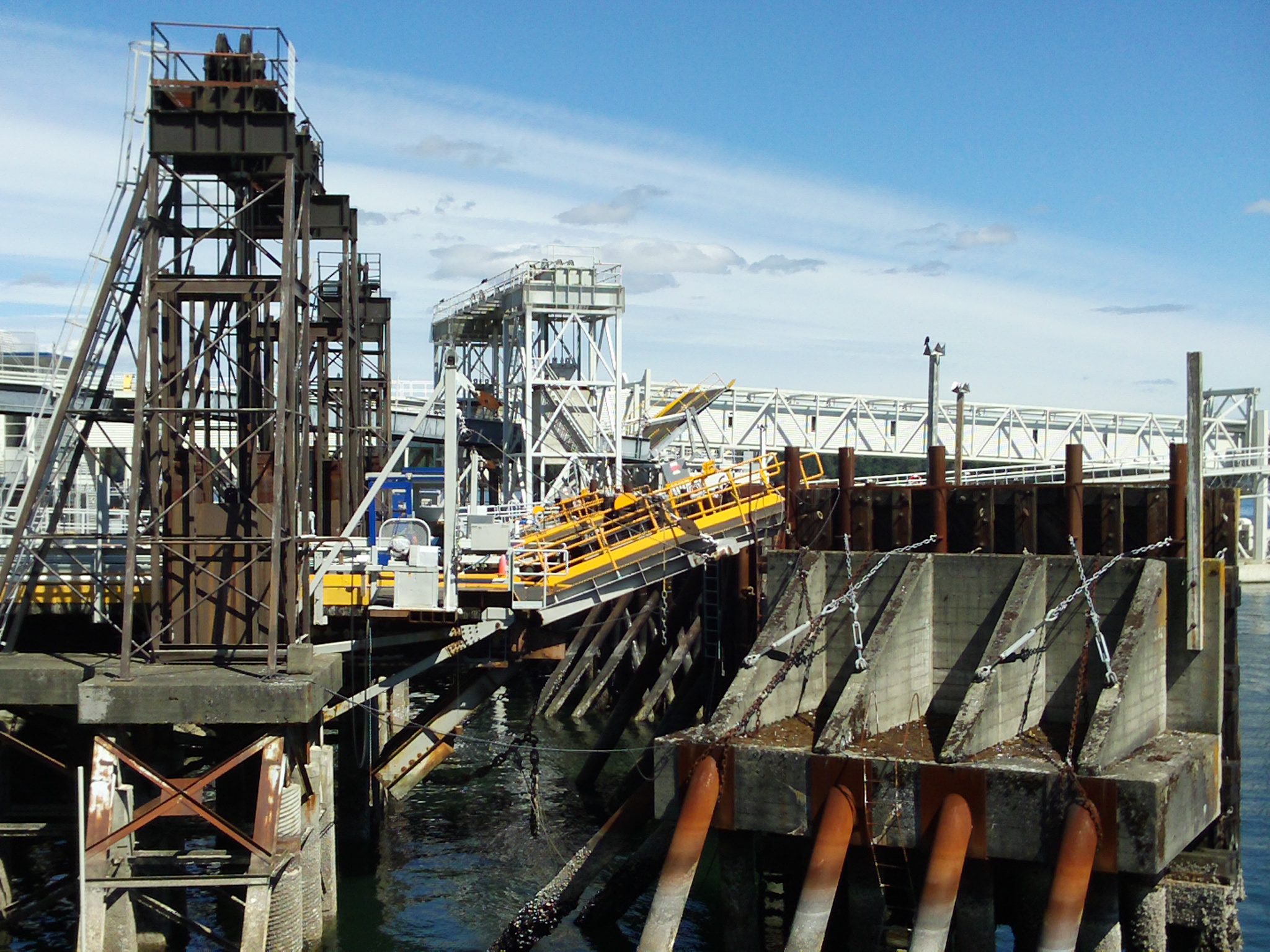 Update on Wednesday, July 29, 2009 at 9:21PM
Back in town for a few days, opened Kodak Zi6 casing and have used a lot of compressed air as well as Contact & Head Cleaner. With each passing day, another function began to work again. I now have a fully functioning Kodak Zi6. However, over the past few days I have looked into other options should I need to replace the Zi6...all because there is still limited iPhone 3GS availability in Canada (that's a whole other story...)
I looked at the Kodak Zx1, Creative VadoHD and the MinoHD, all limited as with the Zi6 to a 1.6MP lens. I still like Kodak's approach in using a memory card and standard AA rechargeable batteries. The memory card is always more indestructible than any volatile memory tied to the camera still having to function. AA batteries means if no charging possible, can always pack some spares. I was surprised tonight though to see that Kodak has a Zi8 to be released in September with 5 MP, 1080P, and 16x9 widescreen format. Even if I finally do have my iPhone 3GS by then from Rogers, the camera on this Kodak Zi8 exceeds that of the iPhone by enough to make it worth getting even though it would not offer instant uploading to the web.